What is a car charger?
Jun. 22, 2017
A car charger is a device that plugs into the 12-volt cigarette lighter outlet inside a vehicle, then connects to an electronic device such as a cell phone or MP3 player to charge the battery. The cell phone will typically connect to the car charger through a USB port or simple power cord. Though there are many "universal" car chargers available, unfortunately many cell phones use a proprietary design, and it is often necessary to purchase a new car charger with every new cell phone.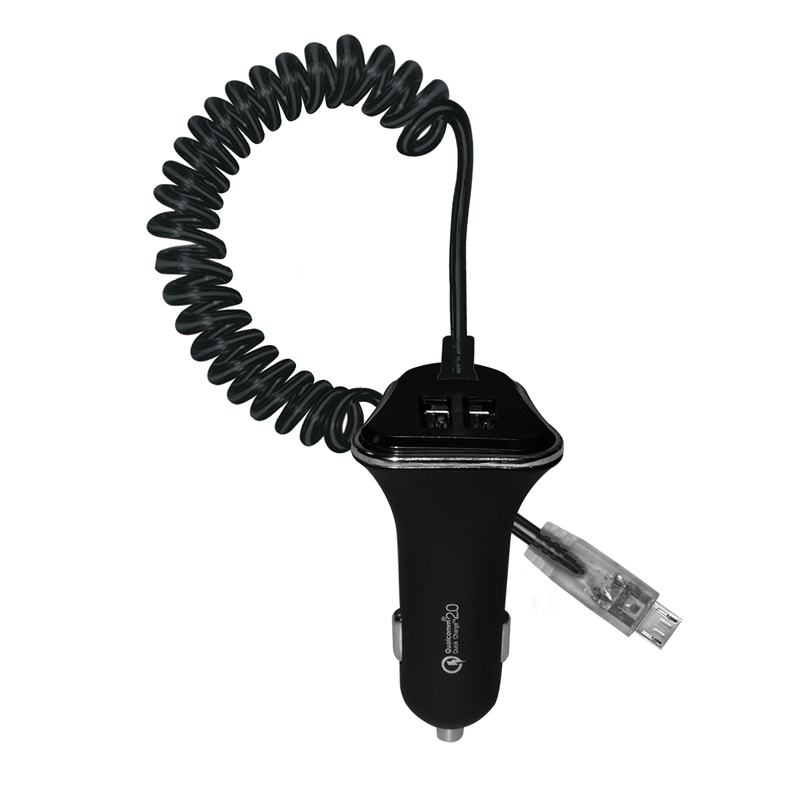 It is possible, of course, to talk on the phone while it is still plugged in to the car charger. However, some experts advise against doing this too frequently, as it can affect the life of the battery. In general, it is best to allow the cell phone's battery to drain as much as possible before plugging it in again; do not simply plug the cell phone into the car charger every time it is in the vehicle. Allow the battery to fully charge each time before using it to get the most life out of the battery.