What are glowing headphones designed for?
Aug. 12, 2017
Glowing headphones are seen in our daily life commonly. Here I will introduce the design of them.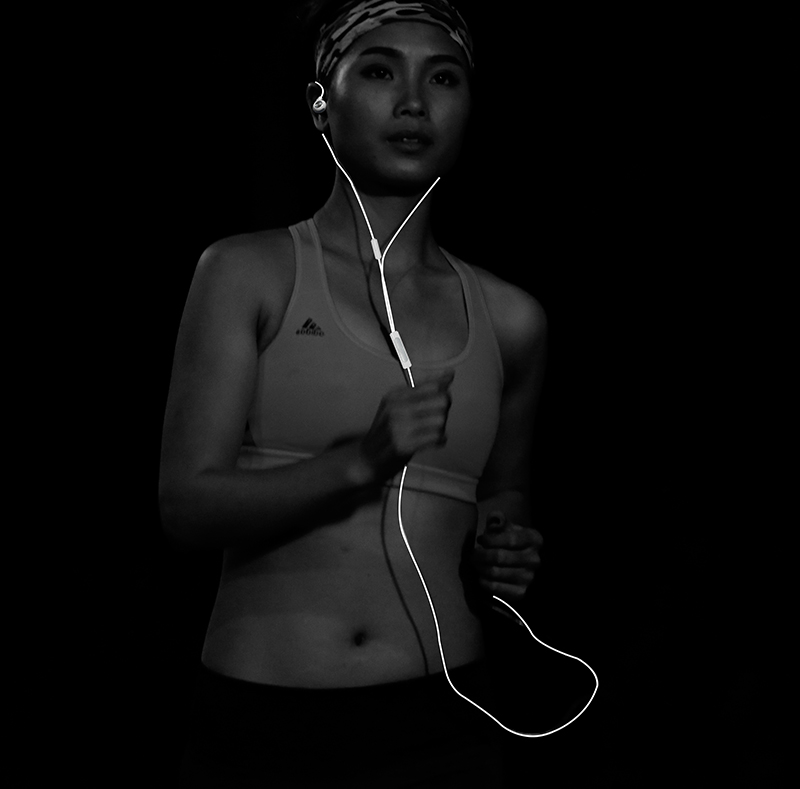 Designed to
1. Keeping you safe on a night time ride or 5k run around the block
2. Stand our in anything you do
3. Flash to music rhythm
4. 3 modes:non-glow, steady glow & flashing
5. Four headphone color options, blue, green, purple and red.
6. Match bose and shure sound quality
7. Built-in HD microphone for hands free calls
8. Up to 5 hours glow time per charge
9. Form fitting car buds for all day comfort
10. Intuitive controls designed to easily control volume, skip tracks, and answer calls at the click of a button.
Learn more glowing headphones via www.wellpower4.com.