What is lightning cable?
Sep. 07, 2017
Have you ever heard the term "Lightning cable" and wondered what that was? Well, for starters, it's got nothing to do with naturally occurring weather conditions. Lightning cables are simply USB 2.0 cables that connect your iPhone, iPad or iPod to your computer's USB port or outlet adapter for syncing and charging.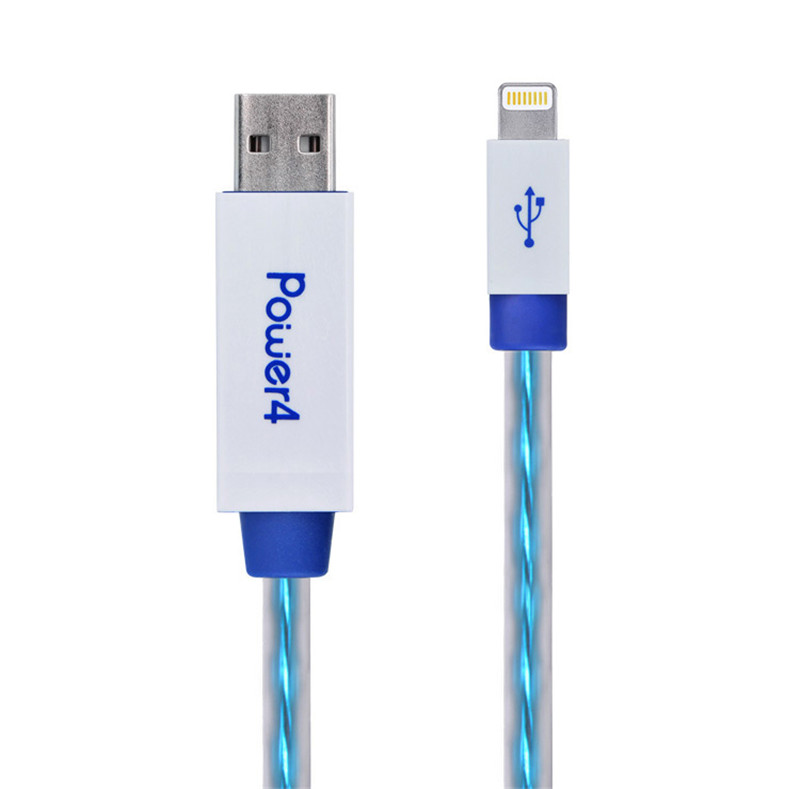 Lightning cables replaced the 30-pin dock connectors used by older generations of Apple products, and instead have only eight signal pins. This decrease in size helps to support Apple's preference in developing super-slim devices such as the iPhone 5 and iPhone 6. It's only slightly bigger than a standard micro-USB connector.
Despite the fact that it's 80% smaller than the older model, it's sturdier and more durable. One of the other great aspects is that unlike the older cables, lightning cables are reversible. There's no right or wrong way to plug it into your device (upside down or downside up).