What are EL light earphones?
May. 19, 2017
Light on your earphones to the beat of the music. You can enjoy your favorite tunes with this EL light earphone. These ordinary earphones will put up a spectacular LED light show as you jam to any music of your choice. The LED light will Sync with the beats of you music and the mesmerizing lights will make you the center of attention anywhere, anytime.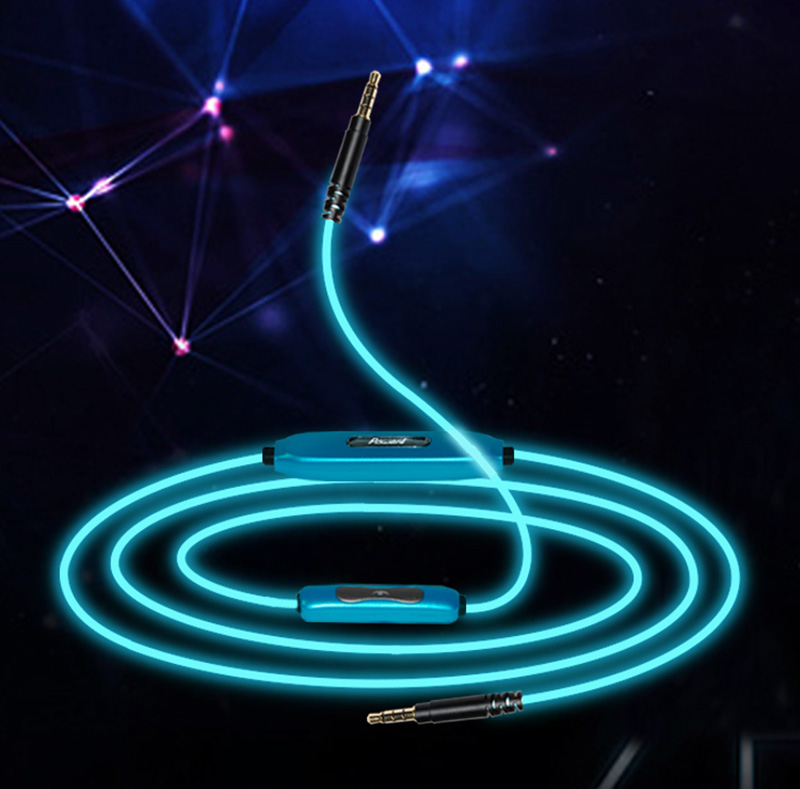 Simply charge the glowing headphones for 30 minutes and jam all day to your tunes with this light up neon earphone!