How much you know EL light up USB Cable?
May. 22, 2017
While it doesn't require phone chargers to be as exciting as, say, your earphones or headsets, it doesn't hurt to look for one that's a little more interesting than the others. Just like the EL light up USB Cable, a one-of-a-kind phone charger that lets you see the actual charging current of your mobile device.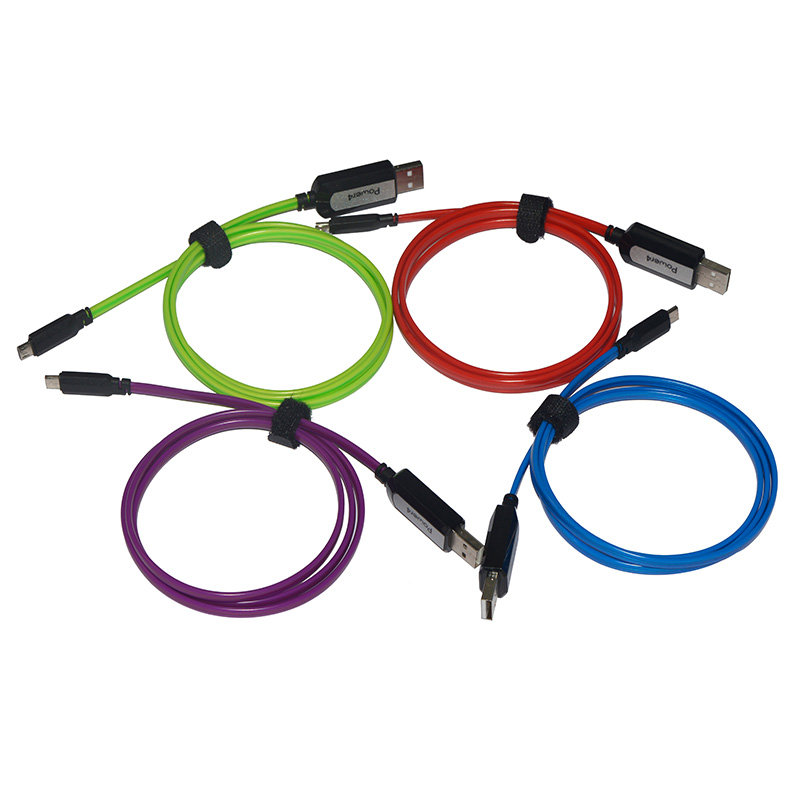 EL light up USB Cable is an LED mobile phone charger that allows the current to be visible to users so that they can know the status of the charge of their phone right away just by simply looking at the charger's cable. Thanks to the Electroluminescent Light (EL) technology, the Flow Charge can show the charging current of the phone. But you know what makes Flow Charge's EL even cooler, aside from making Flow Charge look chic and stylish? EL has the capacity to lower down power consumption, which in turn saves energy. Hooray for Mother Earth!