Do you know lightning earphone?
Jul. 29, 2017
Lightning cables can transmit data and power simultaneously, making what used to require big bulky battery packs now seamless and much more refined. Furthermore, the quality of audio that can be transmitted through this new cable type is far superior to what was previously offered via old fashioned analog cables.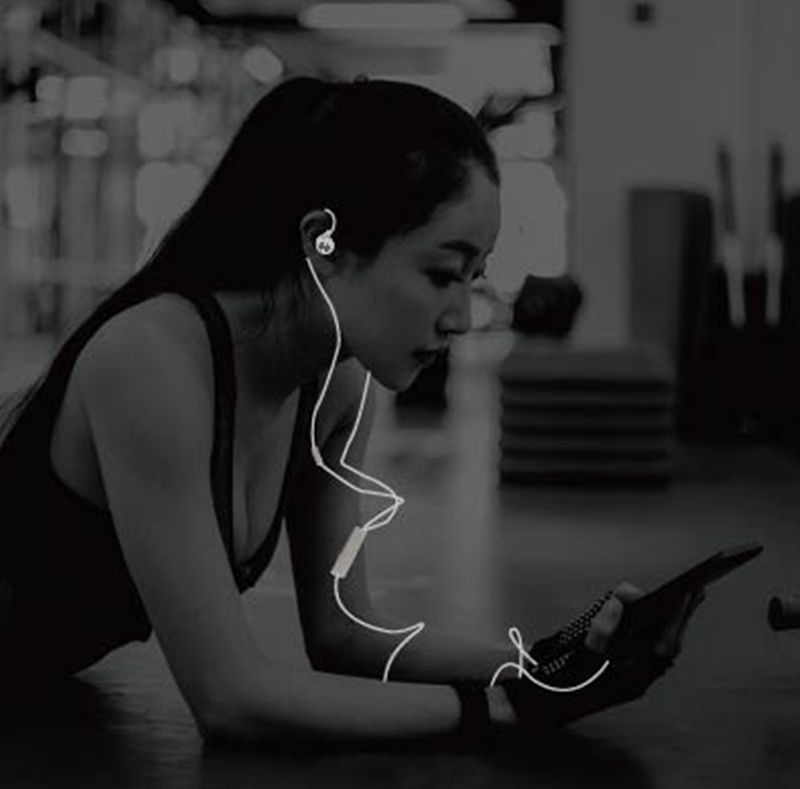 A usual distribution has good, neutral and negative reviews, with a higher spread towards "good" if the product is quality. There will always be winners and losers with new tech, and it should be remembered that product development is a process. Just because a product isn't top notch in its first iteration doesn't mean the company can't do more research and development and improve the technology. Therefore, none of companies should be judged with a final verdict, all we can do is judge the products currently on the market. For the first time we can have power and data lightning earphone transmitted in HD quality directly to our ears.