How to verify your USB cable has MFi authorized certificate?
Sep. 19, 2017
Here I will introduce some aspects about verifying MFi USB cable.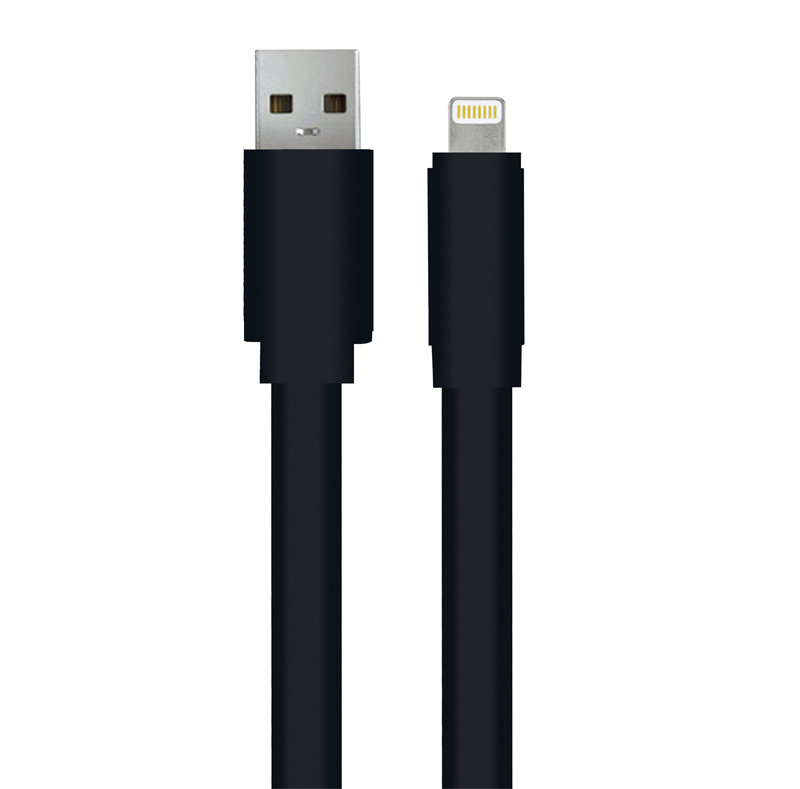 1. Cable is incompatible.
If you are using a no-certified charging cable, a warning message will brust in your Apple device's screen. It says: "This cable or accessory is not certified and may not work reliably with this iPhone."
2. Devices don't charge.
Unauthorized charging and sync cable can prevent your Apple devices from charging or data syncing. With some devices, it will only keep a constantly low charge, while others do not charge at all—not even to maintain a charge.
3. Devices won't turn on.
If your iPhone power off and you try to charge it with a non-certified cable, it might not turn back on at all.
We can provide MFi USB cable and MFi certified cables. Learn more via www.wellpower4.com.